Daniel SCRADEANU: daniel.scradeanu@gg.unibuc.ro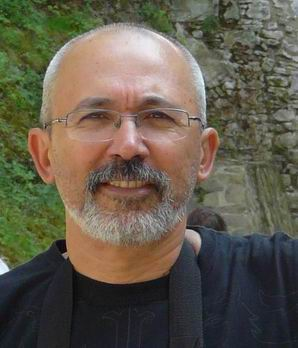 April 26, 2017
In 1972 I chose to follow the mysterious route of water from heaven to the depth of the Earth.
Watching the groundwater, from 1972 until now, with passion and interest and never disappointed: incredible adventures and permanent challenges from the most precious essence of the life, water.
        WATER is the most precious resource of the  EARTH !
FIELDS OF EXPERISE